Our Range of Plumbing Services
LICENSED, LOCAL plumbers AND GAS FITTERS IN YOUR AREA
---
From hot water repairs and drain cleaning, to toilet installation and gas fitting, Plumber Near Me has licensed and experienced plumbers for everything. We're your local experts for residential plumbing and gas fitting with 24/7 availability.
FAQs
Got Questions?
---
Plumber Near Me has been built on a foundation of advanced plumbing techniques, superior customer service, and simply just loving what we do.
We understand you are letting us into your home and we will always behave in a respectful, punctual and professional manner. We always strive for quick and efficient service.
All work is backed by our quality assurance guarantee which promises
Fully qualified and licensed plumbers and gas fitters
12-month workmanship warranty
Flexible interest-free payment plans**
Clean and tidy service
24/7 availability with no extra after hours charges
Plumber Near Me is available 24 hours a day, 7 days a week. We pride ourselves in putting our customers first to ensure the best plumbing experience. So whether you're up late and your hot water unit is leaking or your public holiday is disrupted by a sink drain blockage, you won't have to pay more for after hours plumbing services!
You should choose Plumber Near Me for after hours because:
We're available all year round, including public holidays and weekends
Where possible, we can be there within 1 hour*
You'll pay the same rate for after hours plumbing and gas services as you would during standard business hours
Our dedicated team is available day and night to provide stress free solutions
When it comes to services like a water heater replacement or blocked drain repairs, it's a great benefit to make repayments in flexible instalments. Especially when unexpected plumbing work would otherwise put strain on the household budget. Plumber Near Me can offer you just that!
Approved customers can enjoy an interest-free payment plan** with quick and easy approval on site. Payments can be weekly, fortnightly or monthly, depending on your choice of finance provider (Humm or Zip), and it's applicable to all of our services. Some plans even accept a $0 deposit. Just give us a call to find out more or speak to your technician on site.
You can also pay upfront with EFTPOS, credit card, cash or cheque.
Whether you need hot water repairs or a replacement unit, we can take care of all your hot water needs. Our team of expert hot water plumbing are available 24/7 for annual maintenance, installation and more.
For gas, solar or electric powered hot water, you want Plumber Near Me. We can talk you through the process of purchasing a brand new hot water unit, too, so you know exactly what to expect. Trust us to customise the perfect solution for your home.
FLEXIBLE AND CONVENIENT REPAYMENTS
INTEREST FREE PAYMENT OPTIONS**
---
Plumber Near Me offers a range of payment options for customer convenience. We have interest-free payment plans** available to approved customers through providers Zip or Humm. You can have your plumbing emergency sorted today and pay it off over weekly, fortnightly or monthly instalments. Customers can also pay by EFTPOS, credit card, cash or cheque.
OUR INTEREST FREE OPTIONS**
RAPID RESPONSE Plumbers, DAY OR NIGHT
At Your Home Within One Hour*
---
Plumbing emergencies can happen at any time of the day or night. That's why we're available 24/7 for all Plumbing services and can be at your door within an hour of your call*. Whether you're booking in advance or you're calling in an emergency, you can rely on Plumber Near Me to be there on time.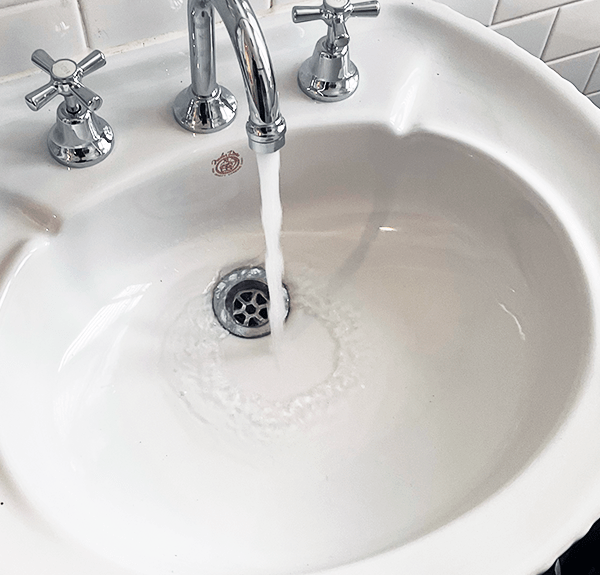 LOCAL Plumbing SERVICES
Plumber Near Me SERVICES
---
Found yourself at home at night with a plumbing emergency that only a licensed plumber can fix? Plumber Near Me is here to help.
Our fully qualified, experienced plumbers are ready to take on any job, including:
Hot Water Installation
Gas Fitting Services
Gas Hot Water Systems
Shower Plumbing
Carbon Monoxide Testing
And much more….
We're available 24 hours a day, 7 days a week. Our local plumbers will aim to be at your home within one hour of your call*, and will not charge extra for after-hours work.
BOOK NOW
Plumbers ON CALL 24/7
LOCAL Plumbers IN YOUR AREA
---
Do you need a skilled and licensed local plumber for urgent assistance with a plumbing matter at home? Plumber Near Me is available 24 hours a day, 7 days a week in your area. No job is too big or too small for our expert plumbing professionals. From blocked drains and burst pipes to hot water system installations and repairs, we do it all. We can even provide quality gas fitting services to make sure your gas appliances are in perfect working order. Plumber Near Me charges the same rates all day, every day - including weekends and public holidays - so give us a call when you need trusted service and advice from a true local.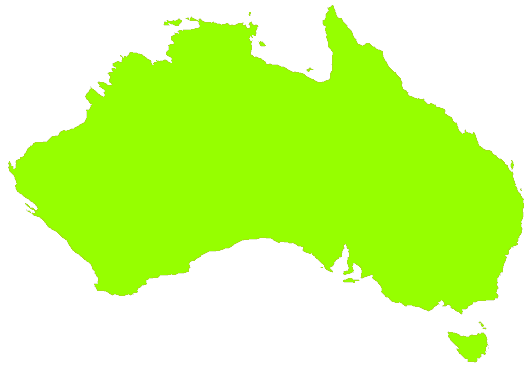 OUR OPENING HOURS
Plumber Near Me
---
---